Our main goal is to treat our patients the way we would like to be treated ourselves. Trustmed provides personalized medical services to patients from all around the world and allows them to enjoy full medical care in Israel with the world's top standarts.
Why Israel? State of the art medicine – Over the years, Israel has turned into a world leader both in clinical care and medical research. Israeli research institutes have made exciting medical breakthroughs. Israel has earned recognition worldwide for its state of the art health system in both the public and private sectors, and has produced world-renowned and respected physicians. Reduced costs – The Israeli health system is not as expensive as that of Europe and America, yet it continues to provide high quality health services that successfully compete with the health systems of countries like Sweden, England, United States, and Germany.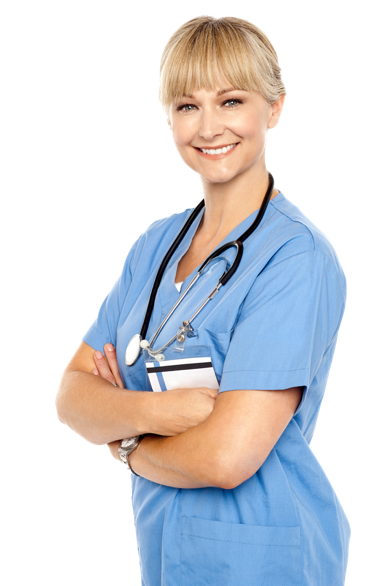 Why TrustMed?
The care TrustMed provides is its best business card
As a leading provider of personalized medical services to international patientsin Israel, TrustMed is committed to the highest level of quality and service. At TrustMed, we believe that patients receiving medical treatment in Israel should get the very best of Israeli medical care. By selecting TrustMed you can expect:
Uncompromising medical ethics and Integrity.
Highly experienced and versatile medical team.
Patient Involvement in decision making.
Fast response time and availability of medical experts.
Personal assistant with you from inquiry and throughout treatment.
High level of medical care at a fair price.
THE COST of TREATMENT IN ISRAEL.
Prices for hospital services and specialist consultations for companies and private patients are different. From the earned difference, the services of the company that organizes your treatment are paid. Of course, you can organize everything yourself, but, in our experience, this is by no means cheaper. It is important to find someone who will take care of all organizational issues.

SECOND OPINION IN ISRAEL
The second opinion in Israel is the service provided by a Trustmed.The doctor of the relevant specialty examines the patient, examines his medical documents and provides additional medical opinion in relation to the diagnosis and the proposed treatment.

DELIVERY OF MEDICATIONS
We will deliver the package directly to your home. We can buy medicines from manufactured in Israel, and produced in other countries of the world.

Medical express check up in Trustmed

TrustMed is the leading provider of individual medical services for foreign patients and tourists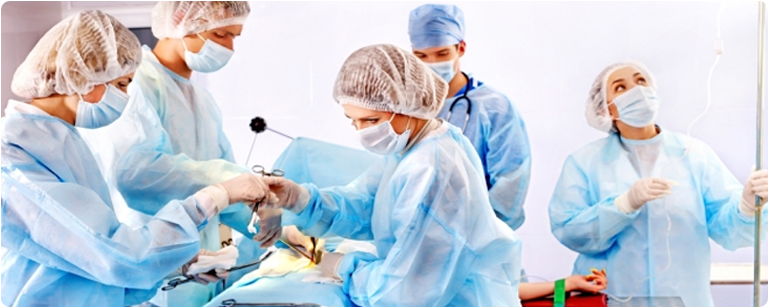 We Believe in Personalized care
At TrustMed we strive to provide you with the best medical care available.We have unique work agreements with the leading hospitals, clinics, and medical centers in Israel. Our team consists of Israel's most experienced, world-renowned doctors who specialize in a wide spectrum of medical fields from cardiology and oncology treatments to dental specialists and plastic surgeons. At TrustMed we tailor each treatment package to the client's unique medical and personal needs. Care is provided by Israel's finest medical staff. Prior to your arrival, and throughout the entire duration of your stay in Israel, we:
Provide a full medical review – The diagnostic process is carried out prior
to your arrival in Israel by our medical experts, based on the tests and
medical results you have in your possession. All that is done using the
most advanced technologies.
Allocate the best treatment – Following a thorough examination of your
medical information and diagnosis, a medical specialist from a relevant
specialty will structure the best medical treatment package for you.
Assign the right doctor – At TrustMed we help you find the most experienced
and talented doctor in the relevant medical specialty.
Provide one stop shop – We make all the necessary arrangements
for you – every detail of your medical treatment including your traveling
arrangements, hotels, transportation, and tours of Israel.
Stay by your side – A professional representative will accompany you
around the clock from the moment you land in Israel, throughout your
stay, and right up until your departure.
Take care of bureaucracy – We take care of all the bureaucratic arrangements with the authorities and Israel's Department of Health.